Welcome to Asia's best Kiteboarding spot!
Boracay is a paradise for kitesurfing! Its shallow, turquoise lagoon and steady wind makes it the perfect destination for anyone from beginner to pro-rider. The wind hardly ever stops blowing from October until end of April. Wind ranges from 12-16 knots in the early and late season and up to 25 knots in the peak around January make it a major destination for kiterboarders from all over the world.
We offer storage facilities for your kites and there are numerous kiteboarding schools nearby that offer equipment rental as well as lessons for both beginners and intermediate kiteboarders.
Contact us at  for more information you need about storage, lessons or equipment rental.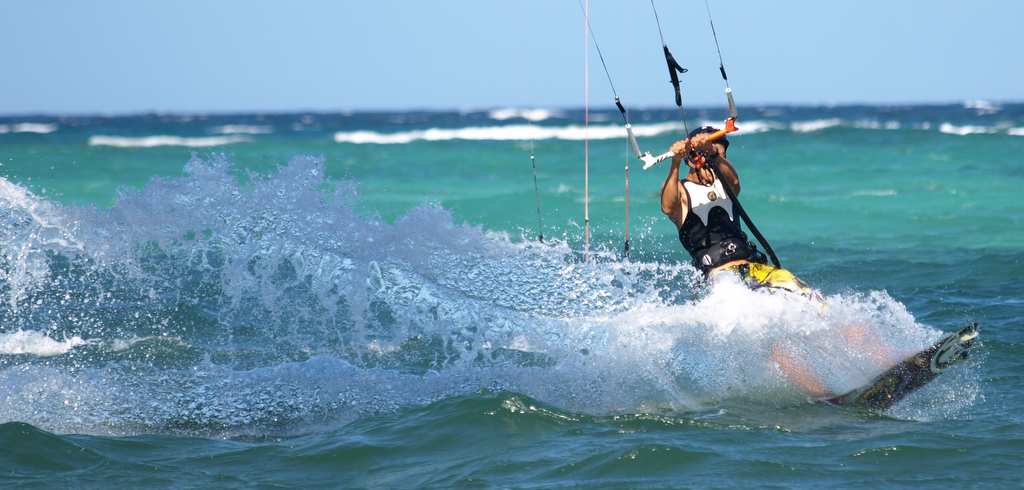 See you in the water!